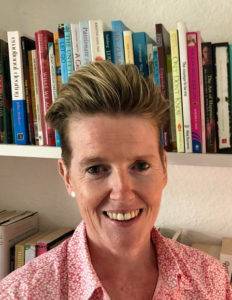 I offer a safe, confidential and non-judgemental space for people who wish to deepen their understanding and awareness of themselves, to find support in a time of distress, or to address a particular issue.
As an experienced Integrative Counsellor and I believe there is no single approach that suits everyone. I tailor my work to your specific needs and work effectively with each person in a unique and individual way.
Our relationship is key, so I aim to create a warm, welcoming and nurturing atmosphere to help you feel comfortable to explore your issues. Working together, we can find positive ways forward.
I am a Registered Member of the British Association Counsellors and Psychotherapists (MBACP Registration Number: 385664) and adhere to their Code of Ethics and they ensure that their members are appropriately trained and qualified.
As a committed professional, I ensure that I regularly attend training events and courses in Continued Professional Development (CPD), making sure that my skills and knowledge remain up to date. I also comply with the BACP requirements for Counsellors to attend regular supervision.
I have worked in a variety of counselling settings including a domestic abuse charity and a local hospice providing bereavement support. Alongside this I have a private practice and work in a local Secondary School providing counselling.
Making the step to seek therapy can feel daunting and scary. Yet most of us have encountered times when we have needed help or have longed to be truly heard and understood.
If you've never experienced therapy before, it can be difficult to believe that 'just talking' to someone can be helpful. I believe that the strength of the relationship between the two people involved in therapy is the reason why 'just talking' can make such a profound change to your life. 
I work in an Integrative way which means you will be heard in confidence, without judgement and with you and your needs at the heart of our time together.
Sometimes some support and a listening ear, can help us to accept, understand and love ourselves, and to be as comfortable as we can be with our circumstances, developing inner strength, resources and resilience to cope when life is challenging. Making changes is possible and I feel privileged to be part of my clients' journeys and I hope I can be a positive part of your journey too.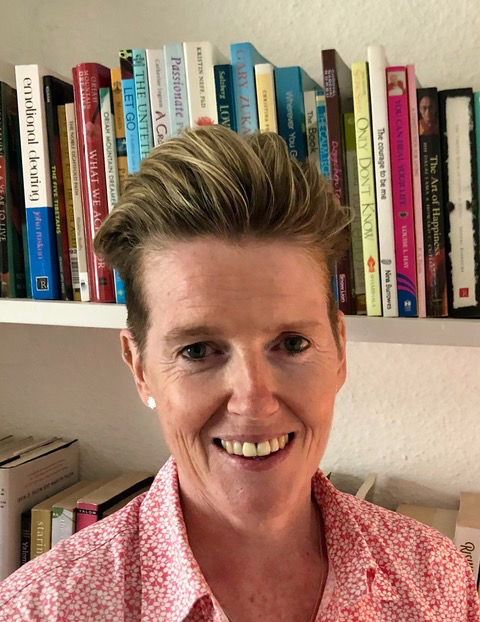 I am a qualified Integrative Counsellor
Read about my qualifications and experience.