My name is Anne.
I offer a safe, confidential and non-judgemental space for people who wish to deepen their understanding and awareness of themselves, to find support in a time of distress, or to address a particular issue.
As an experienced Integrative Counsellor, I believe there is no single approach that suits everyone. I tailor my work to your specific needs and work effectively with you in a unique and powerful way.
Taking the step to seek therapy can feel daunting and scary. Yet most of us have encountered times when we have needed help or have longed to be truly heard and understood. Sometimes some support and a listening ear, can help us to accept, understand and love ourselves, and to be as comfortable as we can be with our circumstances, developing inner strength, resources and resilience to cope when life is challenging.

Making changes is possible and I feel privileged to be part of my clients' journeys and I hope I can be a positive part of your journey too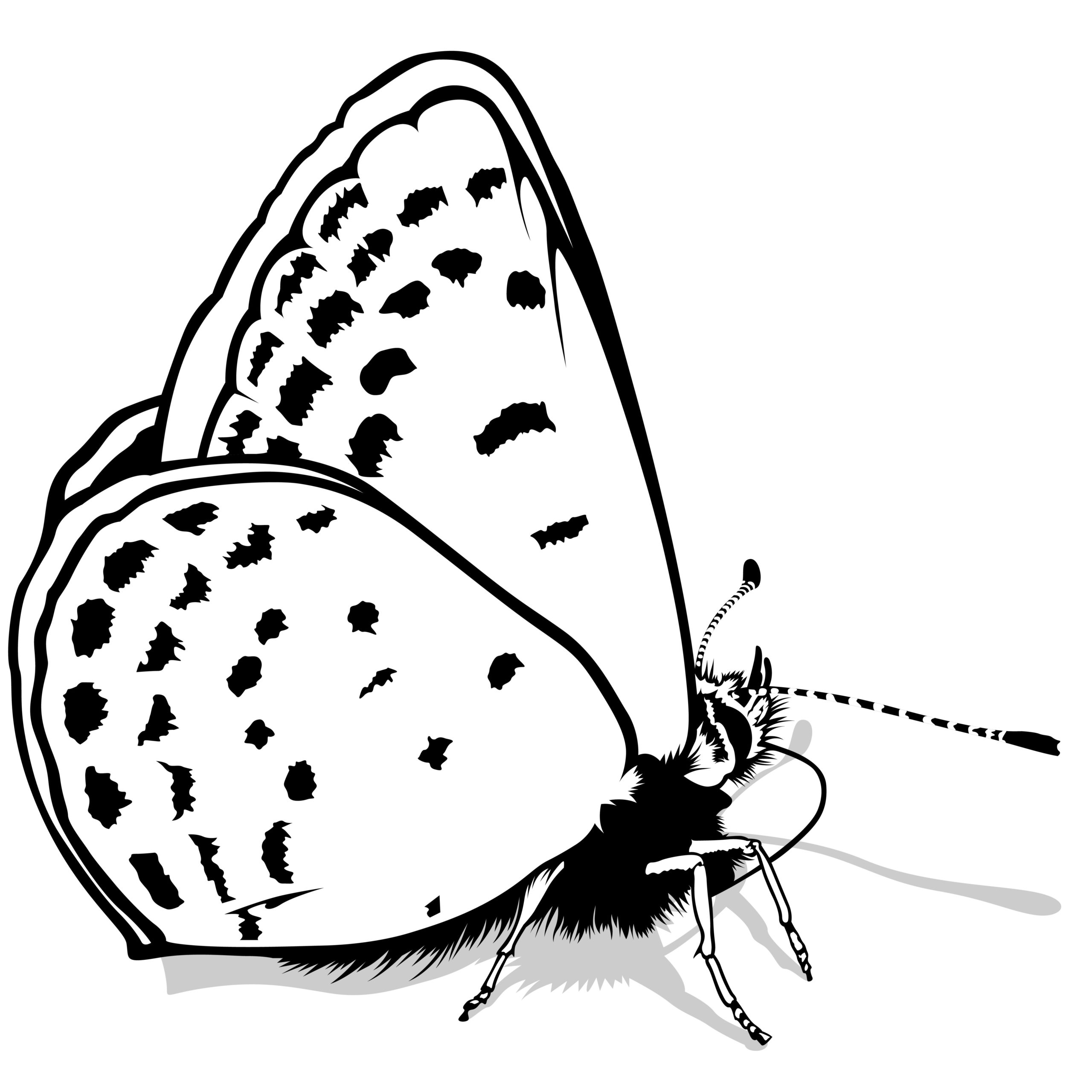 Maya Angellou
"We delight in the beauty of the butterfly, but rarely admit the changes it has gone through to achieve that beauty."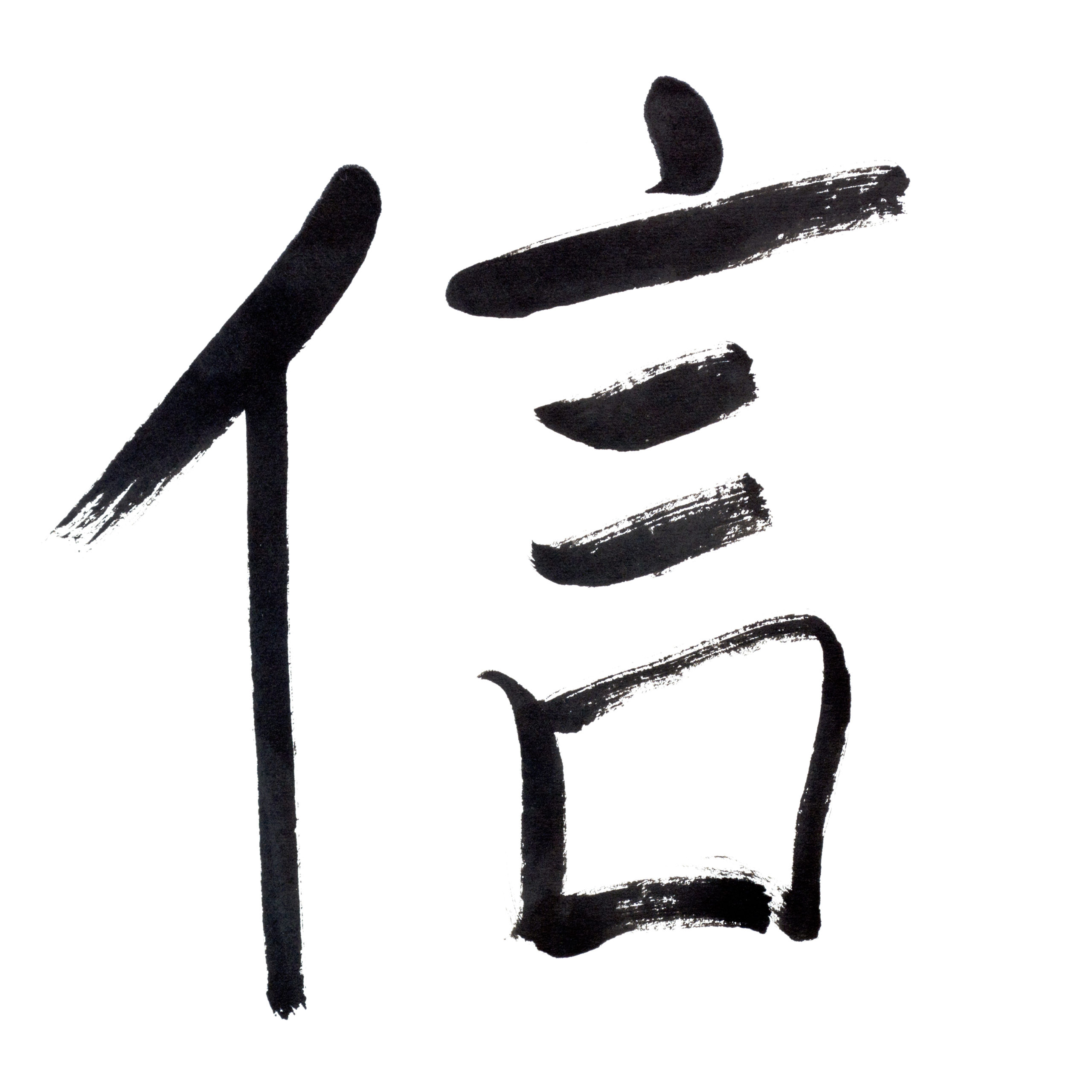 Christian D Larson
Believe in yourself and all that you are. Know there is something inside you that is greater than any obstacle.

You will be heard in confidence, without judgement and with you and your needs at the heart of our time together.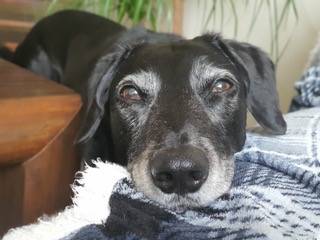 The "feel good" hormone oxytocin is released which makes us feel tranquil and happy whilst we enjoy the positive engagement with the animal. In some ways, the animal is a natural therapist by providing a positive experience for the client.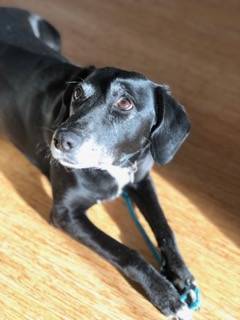 Work with Loulou
If you wish to have the presence of a Therapy Dog in our sessions, I have one readily available by the name of Loulou. She would be more than happy to sit with you during our sessions or she could just be in the room at my side until you may feel ready to have her with you. Feel free to contact me to discuss this further if it is something that you would like to consider.
'It has been scientifically proven that interactions with a calm and friendly pet has significant health benefits'.
Feel free to stalk my news - I won't tell anyone